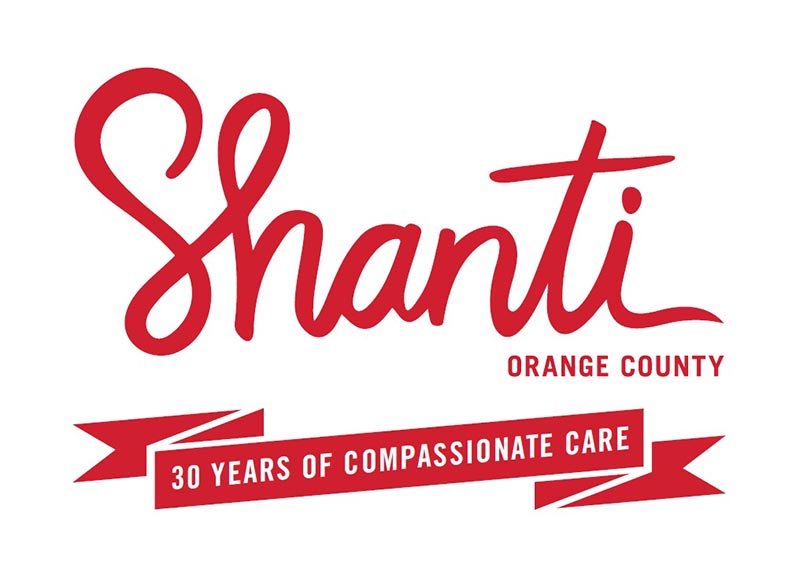 Honoring Sarah Kasman's Retirement – A Cause for Celebration Shanti's 30th Birthday Bash
On Sunday, January 21, 2018 Shanti will celebrate 30 years of providing innovative and adaptive services to the HIV/AIDS community. This event will take place from 5:00 – 8:00 pm at [seven-degrees] in Laguna Beach, California, where we will enjoy appetizers, libations, music by Frank & Co. – After 5 and the MenAlive Chorus. This fundraising event will recognize community leaders who have played pivotal roles in Shanti's history.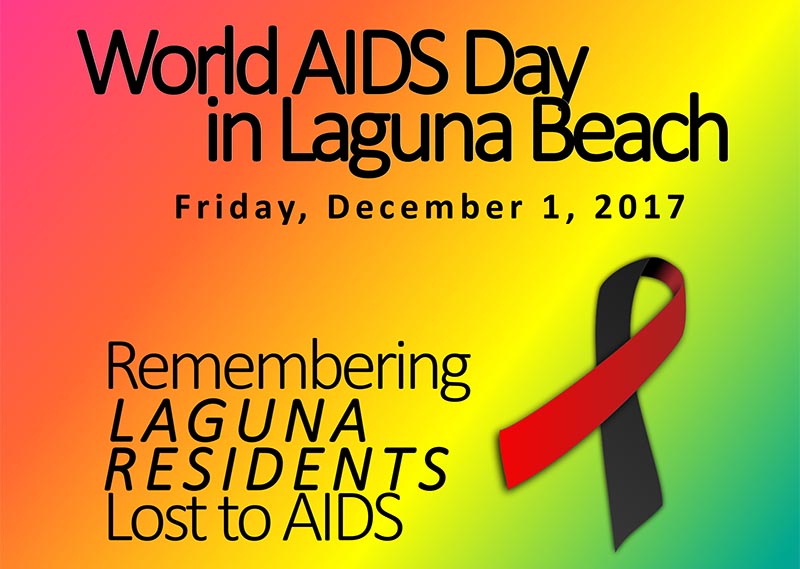 World AIDS Day in Laguna Beach
Friday, December 1, 2017
Candlelight Memorial 5:00 –5:30 pm
Gathering to meet and greet at 4:30 pm
Cobblestone , Main Beach in Laguna
Follow us on social media to get automatic notices.